Since my last post about WordPress Jetpack, now it is already in version 2.5. There are a lot of enhancement and couple bugs fixed, you can see all the changelogs in the plugin page. One thing that i love from Jetpack, it is fast growing and rapid releases. Lot of new features surprises in every release they made.
I joined the Jetpack beta testing group (you can join only by invite), and there will be a lot more new features that really helping your WordPress powered website to have rich features. And since i'm not allowed to give you the updates, so just stay tune and upgrade it as soon as it is released 🙂
Okay so what is the features that come with Jetpack v2.4, 2.4.1, 2.4.2 and 2.5?
The most i love is Widget Visibility. With this feature, i can show or hide some widgets only for certain page or post. So why it is important? Imagine if you are using a contact form widget on sidebar, and your visitor open your contact page. There will be 2 contact form right? This is not good for the user experience. And for another example, you can give a promo only on certain page. You can do those thing with this widget visibility.
The second things i love from this update is the new shortcodes. Now you can add twitter timeline, vine video and presentation. With the twitter timeline shortcodes you can easily add your twitter timeline in your post with this format:
[twitter-timeline id=1234 username=yourhandle]
Please see the example below:
[twitter-timeline id=344716448985407488 username=ivankrisdotcom]
Beside embedding Twitter timeline, you can also embed Facebook post to your content. All you need is just use the shortcode below:
[facebook url="Url to your facebook post"]
Here is the example:
And the last but not least you can embed a presentation using the shortcodes.
[presentation width=520 height=325 bgimg=http://www.ivankristianto.com/uploads/2013/09/wp-light-lo-1440×900.png]
[slide rotate=45 fade="on"]
Ivan Kristianto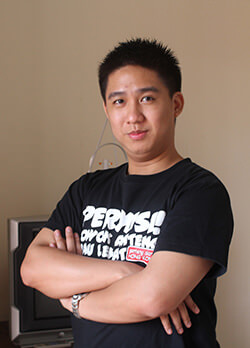 Web Developer, WordPress Expert, PHP Programmer, System Architecture, Technogeek
Find me on social media:
[/slide]
[slide fade="on"]
What I Do
I love coding
I love sharing
I love writing
I love reading
I love building great websites
I love helping people to grow
I love doing Yoga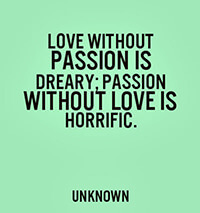 [/slide]
[slide rotate=45]
What I'm Good at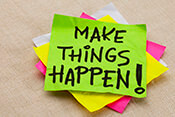 Project Management
PHP
WordPress
HTML5 & CSS3
Laravel 4
Linux Server Administration
Learn new technology
[/slide]
[slide scale=1.75]
Thanks for watching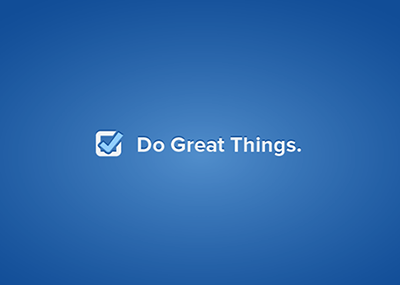 [/slide] [/presentation]